Welcome to Moon Haven Studio
Jillanna Babb, Owner
phone: 423-991-9555
Merrybellies Belly Dance
email: merrybellies@hotmail.com
Location and Directions
Moon Haven offers classes, workshops, & more:
• Yoga
• Beginner to Advanced Belly Dance
• Children's Belly Dance
• Belly Dance Workout: Belly Dance Boot Camp
• Fusion Dance
• Burlesque Technique & Choreography
• Zumba
• Choreography Commissions/Private Lessons
Moon Haven also offers:
• Henna Body Art (Mehndi): Parties, Private Appointments, Henna Bellies for Pregnancy, Wedding Henna
• Private Belly Dance Lessons: Individuals & Groups, at the Studio or Your Location
• Belly Grams to Celebrate Birthdays, Retirements, and Bachelor Parties
• Belly Dance Troupe Performances for Public or Private Events
• Belly Dance for Special Occasions such as Weddings, Bachelorette Parties, and Girls Nights Out
• Off Site Belly Dance and Burlesque Classes (see schedule)
---
Announcements and Upcoming Events
PERFORMANCES

Jillanna performs at birthdays, retirements, corporate events, benefits, and more... Performances range from belly grams to full length troupe shows and include everything in between. Contact Jillanna to discuss how belly dancing could enliven your party. In addition to participating in events at other locations, Jillanna can host your party at the lovely Moon Haven Studio! Schedule belly dance workshops and/or performances as well as henna body art; its fun for any age. Birthday parties & Girls Night Out parties are regular events at the studio.
Student Testimonials


Jillanna is a wonderful teacher and a genuine friend. She teaches with all of her heart. No matter how your day has been, you just can't help but to smile while you are there. Jillanna's smile is contagious. When I leave class I feel beautiful. I just can't imagine my life without belly dance or the friends that I have made!!
—April

Bellydancing has helped me realize that I don't have to have a certain "look" to be beautiful; it's much more about how I present myself. I stand up straighter than I used to. I feel more confident. I've become more comfortable and content with myself. And I think a lot of that is because of the way Jillanna interacts with her students. We first arrive and we're kind of shy or nervous, because most of us aren't five-ten and size zero with a DD cup. But as we dance, our nerves give way to joking and sharing stories, and we pull our shoulders back, and we hold our heads up. And we smile.
—Dana
---
"Learning to walk set you free. Learning to dance gives you the greatest freedom of all: to express with your whole self the person you are." ~ Melissa Hayden
---
Serving North Georgia and Chattanooga. From I-75 take the Ringgold/LaFayette Exit #348. From I-75 south, turn left off the exit ramp. From I-75 north, turn right. Continue past the fast food restaurants, turning right onto LaFayette street at the redlight beside KFC and Waffle House. Continue along LaFayette, passing the childrens' park (on left) and the post office (on right). Park in the Shop-Rite / Fred's parking lot on the right, just before LaFayette street merges into Nashville street/Hwy 41. Moon Haven Studio is on the second floor of the Cleburne shopping center (front building, with tall arched windows). Enter the door next to the clothing store and go up the stairs to the first space.
Moon Haven Studio
9 Legion St.,
Ringgold, GA 30736
phone: 423-991-9555
website: www.moonhavenstudio.com
email: merrybellies@hotmail.com
back to top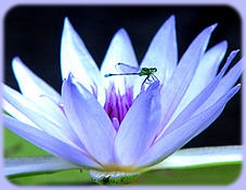 Celebrating the Wisdom, Grace,
and Empowerment of Women.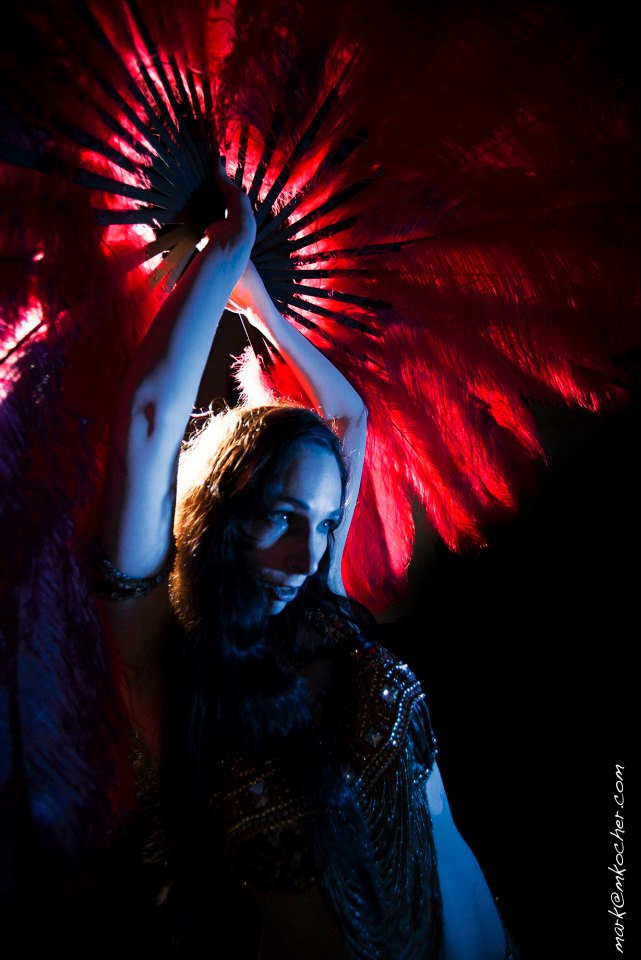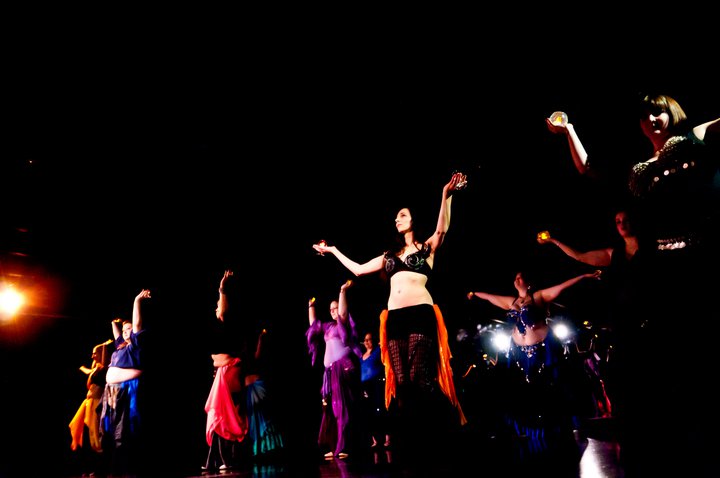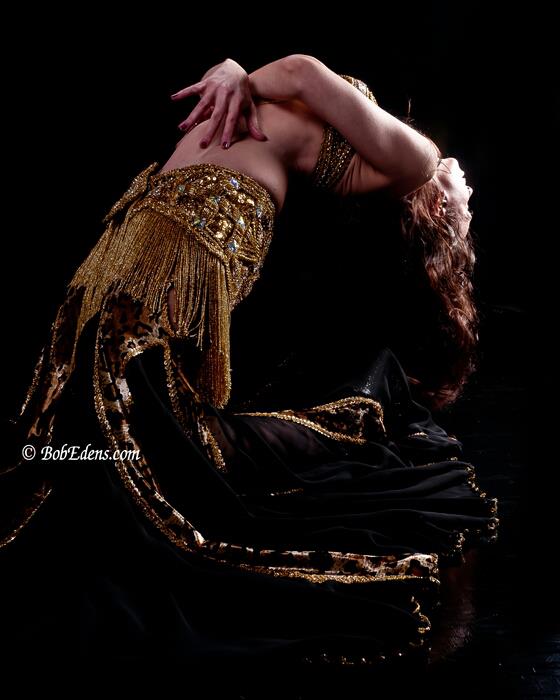 "Moon Haven Studio is a friendly, relaxing setting for the bellydance and yoga classes. It's very welcoming, whether you're a first-timer or a veteran! ~ Dana